Fight PitsEdit
Fight Pits is a Safe PvP minigame, similar to last man standing, except it's a free-for-all in an enclosed space. There are no limitations on equipment here, simply be the last alive to win the royale!
It is located in the TzHaar city, under Karamja Volcano. You can access this minigame through your

spellbook, under Minigame teleports: Choose Fight Pits.
Upon reaching the location, you will presented with a couple bankers and a TzHaar-Hur-Lek announcing the time until the game begins.
Step into the area with the Viewing Orb South to enter the minigame lobby. Wait for the game to begin.
MechanicsEdit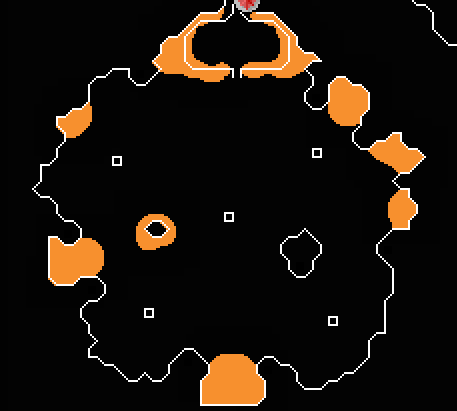 When the game begins, you will be teleported to an arena, just south of the Lobby.
Each players' teleport location will be entirely randomized and your goal is to be the last one standing and/or to have a fun PvP experience. Items are not lost on death!
Upon the end, the victor will receive some reward currency for the rewards shop.
The same NPC announcing the countdown (TzHaar-Hur-Lek) hosts the rewards shop.