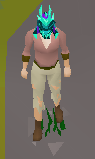 The Serpentine Helm is a very strong melee head slot item. It has three variations: Magma Helm, Tanzanite Helm, Serpentine Helm, the variation is merely cosmetic.
It can be obtained as a drop from Skotizo, or via the Wheel of Fortune.
This item does not alternate IDs, and thus it does not matter which you buy.
As touched on prior, the stats on the helmet are very good. Image and text copy below.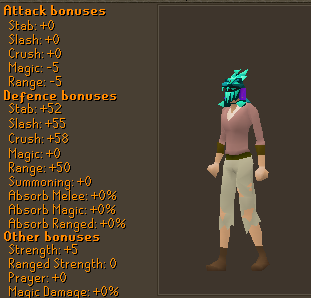 ===
Attack bonuses
Edit
===
Stab +0
Slash +0
Crush +0
Magic -5
Range -5
Stab +52
Slash +55
Crush +58
Magic +0
Range +50
Strength +5